Online and in person courses
We offer recorded on demand courses as well as in person training. We can come to your service or deliver online.
We also offer constancy services and work with individuals and their care, support and education teams.
Does your service have a learning management system? If so, our Promoting Emotional Wellbeing and Trauma courses can be purchased for use by everyone in your organisation.
"Julie showed wonderful understanding and empathy for us as a staff team, the job we do and the people we support."
"The feedback from your training session has been hugely positive, perfectly pitched, impactful, and with a great balance of theory and practice, thank you so much." 
Anxiety: Supporting Children and Adults with Severe and Profound Intellectual Disabilities
This webinar was held on Tuesday 20th June 2023
Learn about how anxiety may present in people who are unable to tell us how they feel with words and what we can do to offer support. Suitable for anyone involved in the care, support or education of children or adults with severe or profound intellectual disabilities, profound and multiple learning disabilities (PMLD) and autism, dementia or brain injury.
£20 and £5 for families – To watch the recording contact  [email protected]
Mindfulness through the breath and body for people with profound disabilities
This course has now finished – please contact [email protected] if you would like to access the recordings
In this 5 month course you will learn practices to facilitate mindfulness experiences for yourself and people with profound disabilities. The course is a combination of live Zoom tutored sessions which are recorded so that you can watch them in your own time and putting what is being learnt into practice in-between sessions.
£450
Support for emotional and behavioural concerns
These sessions have now finished. Please contact us if you would like support for your service or a person you support.
Are you concerned about the emotional wellbeing, mental health or behaviour of someone with severe or profound intellectual disabilities?
We are offering an opportunity to consult with and share concerns within a supportive group facilitated by Psychiatrist and Psychotherapist Dr Elspeth Bradley and Learning Disability Nurse Dr Julie Calveley. These sessions will enable you to develop a deeper understanding of what is happening and develop a plan of what you can do to make things better.
£50 standard and £10 family
Learn Any Time and at Your Own Pace
Our on demand courses enable you to access content at any time
Watch in one sitting, or break into bite size pieces – you choose what works best for you. Pause the video for a cup of tea or a change of scenery, rewind and rewatch as you like.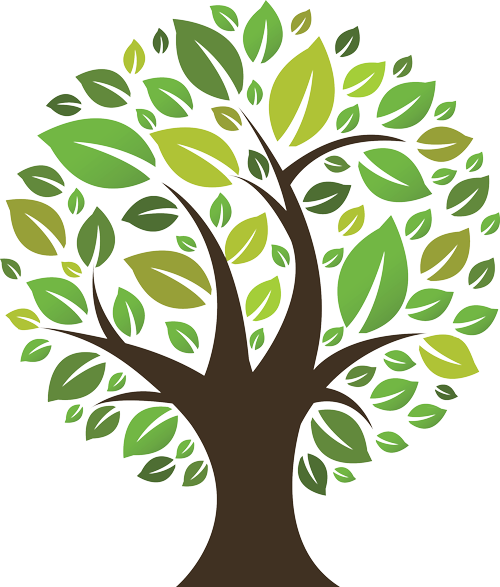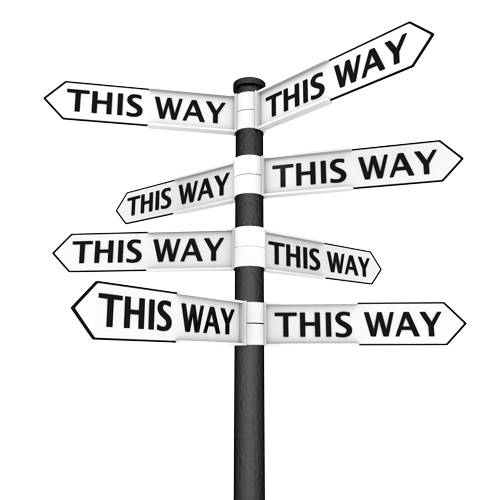 Specialist Training from NAC 
All our training is designed specifically to meet the needs of children and adults who use other means that words to communicate, have severe or profound intellectual disabilities, profound and multiple learning disabilities (PMLD), brain injury or dementia. Contact [email protected] for an informal chat to arrange in person or online bespoke courses and consultancy.
"Thank you so much for today's wonderful, enlightening and heartening session.  It can't be overstated how reassuring it is to find expertise as a family member. I'm so delighted to have found NAC!"
Kate Chate, Family Member Frequently Asked Questions
Please get in touch if you have a question that is not answered here
We also welcome comments, feedback and requests. Please get in touch with us – we would love to hear from you.
Who are courses and events suitable for?
Anyone who is involved in the care, support, therapy or education of children or adults with severe or profound intellectual disabilities or others who have a cognitive impairment and use other means than speech to communicate.
Are discounts available?
We try to keep our costs as low as possible but if you have any difficulties paying our fees, please get in touch and we will do what we can to help.
What does NAC stand for?
NAC stands for Nurturing Affective Care. The name NAC was chosen after much deliberation because we wanted something that was catchy and also descriptive of what we do. The word 'affective' means connected with emotions, feelings and states.
What is NAC?
NAC is a Community Interest Company (C.I.C.) which exists to promote the emotional wellbeing of people with severe and profound intellectual disabilities. NAC operates as a not-for-profit organisation.
Do you deliver training and workshops in services?
We do. We can deliver training and workshops face to face and online. Our courses can be interactive and we tailor them to meet your specific needs. To arrange a no obligation call, please get in touch. 
Get in touch, or create an account